Edelwhite 57 Navy Strength Batch 3 enters first International Competition
Barb Grossenbacher / 29. 6. 2018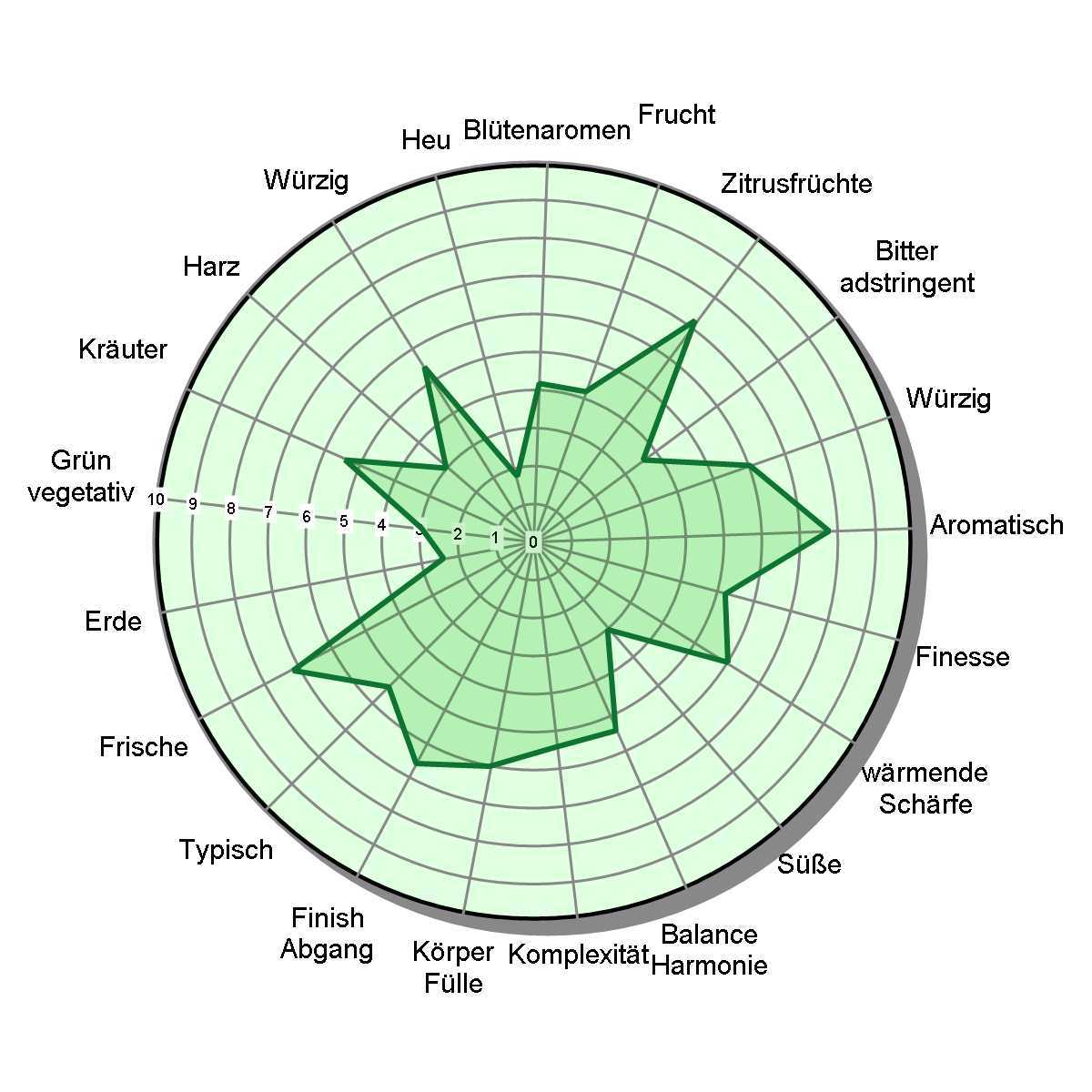 Meininger's International Spirits Competition ISW
Freshly distilled and bottled Batch 3 Edelwhite 57 Navy Strength Gin was packed up and sent to Neustadt an der Weinstrasse Germany for Meininger's ISW (International Spirituosen Wettbewerb). The results came 6 weeks later by email with the exciting good news – «Silver Medal».
Tasting Competition
Meininger's competition is one of the most respected in Germany with a total 900 spirits tested by 60 experts in a round robin tasting. Jury members are renowned experts and research institutions,  distillers, and people who work in the hospitality industry and work with spirits on a daily basis. Each spirit is tasted and rated by a commission of 5-6 jurors. The examination is carried out according strict overall rules. First of all, the spirit is judged by its appearance, in terms of color and clarity. Then further senses are in demand: the jury then smell of the product and rate it according to its cleanliness and typicality. Next on the list is the sense of taste. The palate must confirm what the eye and nose have perceived. The jurors then give a verdict on the overall impression of the spirit. It is all about the harmony of the aromas and the alcohol.
Tasting Wheel
A bonus that accompanied the jury's decision to award Edelwhite 57 Navy Strength Gin was the individual flavor wheel that the judges composed using their evaluation of the spirit on the nose and palate.  The evaluation showed that Edelwhite 57 did indeed relay the message of complexity and balance, and the entry in the competition proved to be a success.